Caren Gestetner, Chief Executive and Co-founder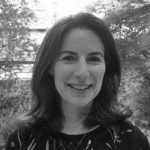 Caren was a Partner at Mishcon de Reya Solicitors for many years, until leaving law to pursue her interest in gender through a masters degree in Gender, Policy and Inequalities at the LSE. Caren wrote her dissertation in the field of gender in education. Her study, together with the experiences of her then primary-age children and work in schools, convinced Caren that many gendered inequalities seen throughout society can be traced back to how children learn society's gendered expectations from a young age. Caren's work in primary schools to address gendered stereotyping has included workshops with pupils, presenting to staff, providing resources and carrying out gender audits of the school environment and curriculum. Caren also delivers talks to working parents in workplaces.
Kirsty Ruthven, Head of Education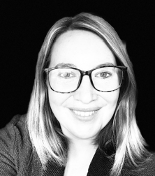 Kirsty is an experienced teacher and school leader having taught from the Early Years Foundation Stage through to Key Stage Two. Previously an Assistant Headteacher in a large primary school and an Early Years Advisory Teacher for a Local Authority, Kirsty has worked with Nurseries, Childminders, Children's Centres and a variety of local and national organisations.
A passionate advocate for gender equality and a belief that schools and settings are in a unique position to challenge gender stereotypes from an early age, Kirsty believes that even small changes made by educators can have a positive effect on outcomes for children. Her masters degree in Education researched Leadership and Management and she is at the beginning of an EdD at Roehampton University, researching inequalities in education. Kirsty teaches part-time in a South London Primary School. 
Layla Moosavi Rivers, Head of Development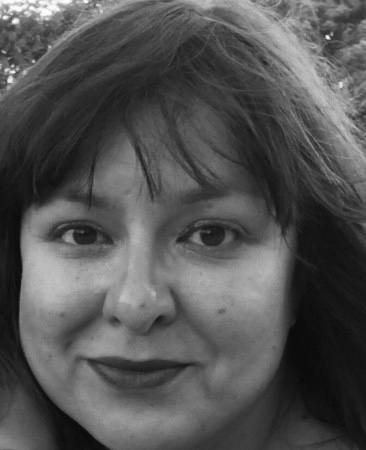 Layla has over 24 years' experience in fundraising and sponsorship in the charitable sector and the arts, in senior management as well as a fundraising consultant, trainer and mentor. An all-round fundraiser, Layla also specialises in corporate fundraising, sponsorship, strategic planning and business development. From her experience of having worked at organisations as varied as the Barbican, Whizz Kids, Dr Johnson House and Women's Resource Centre, she has a good understanding of the challenges and opportunities of working for both large and small organisations.
Layla's strength is in preparing the ground work internally, understanding the funder, building relationships, and forming strategic long term partnerships that are effective, creative and mutually beneficial. Layla has two children in primary education and feels very strongly about the positive role Lifting Limits can play in schools to broaden children's view points about gender equality; and further instil the self belief that they can achieve what they put their minds to and feel passionate about.
---
Trustees
Fiona Miller Smith, Chair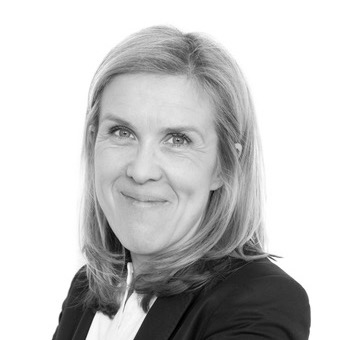 Fiona is Chief Executive of Barts Charity. In her previous role Fiona was COO of an impact investment firm, leading the firm's work with charities and social enterprises.


---
Mike Yule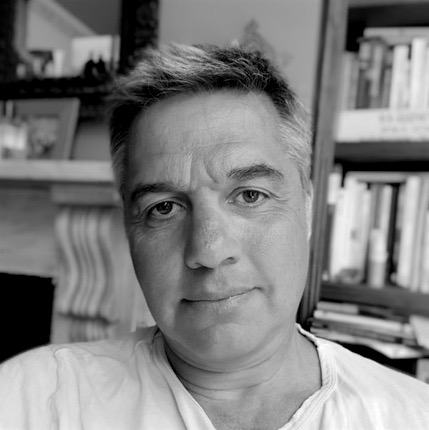 Mike is a former lawyer turned primary school teacher, now teaching at the University of Chichester in the Education Department, specialising in Global Citizenship Inclusion and Professional Studies. He was also chair of Governors at his local primary school and is still on the governing body.
---
Anneke Van Woudenberg
Anneke is the Executive Director of corporate watchdog NGO, Rights and Accountability in Development (RAID), which she joined in March 2017. Previously she was the Deputy Africa Director at Human Rights Watch where for 14 years she led in-depth fact-finding on human rights violations across sub-Saharan Africa, especially in the Democratic Republic of Congo and Africa's Great Lakes region. She has testified at international war crimes trials, briefed the UN Security Council, the US Congress and the British and European parliaments, and is a frequent commentator in the international press. Anneke has a Masters Degree in International Relations from the London School of Economics.
---
Advisers
Rachel Hermer, Co-founder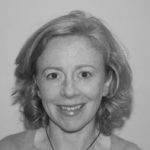 Rachel worked in the media industry before pursuing her interest in education. Much of her media career was spent at the BBC, starting in production and settling in policy, where she led both internal and external facing projects, represented the BBC on a number of professional bodies and completed an MBA part time. Lifting Limits combines her commitment to fairness and equality with a deep held interest in education. She has been very active as a primary school governor for over 8 years, including several as Chair of Governors, and is also a governor at her local secondary school.
---
Emma Tong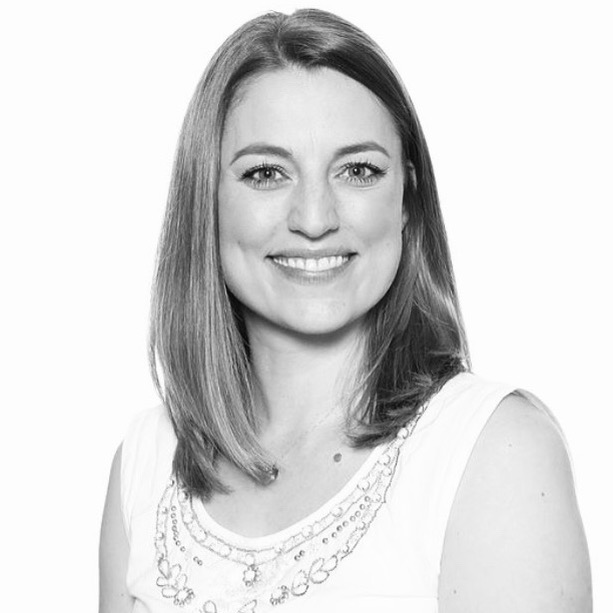 Currently a Deputy Headteacher and Teaching School Director, Emma has been a primary school teacher for the last 13 years. After completing her masters degree in 2012, Emma developed a specific interest in promoting opportunities for pupils to learn through classroom talk. More recently, Emma's interest has been in challenging gender stereotyping in schools specifically through looking at the choices of texts, topics and learning approaches schools are using.
---
John Jackson
John is a freelance strategy consultant helping non-profit organisations with their public engagement campaigns. John has 20 years experience running major international campaigns and has helped in the development of some of the key campaigns of recent years: Burmese democracy, landmines, poor country debt, child bonded labour, world bank/IMF reform, low wage workers' rights and housing rights.
---
Patron
Professor Dame Alison Peacock
We are delighted that Professor Dame Alison Peacock, Chief Executive of the Chartered College of Teaching, has agreed to be our first Patron. A renowned educator whose career has spanned primary, secondary and advisory roles, Dame Alison is also a trustee of Teach First and the author of Assessment for Learning Without Limits.