Staff
Caren Gestetner, Chief Executive and Co-founder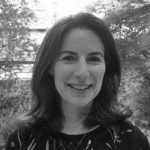 Caren was a Partner at Mishcon de Reya Solicitors for many years, until leaving law to pursue her interest in gender through a masters degree in Gender, Policy and Inequalities at the LSE. Caren wrote her dissertation in the field of gender in education. Her study, together with the experiences of her then primary-age children and work in schools, convinced Caren that many gendered inequalities seen throughout society can be traced back to how children learn society's gendered expectations from a young age. Caren's work in primary schools to address gendered stereotyping has included workshops with pupils, presenting to staff, providing resources and carrying out gender audits of the school environment and curriculum. Caren also delivers talks to working parents in workplaces.
---
Kirsty Ruthven, Head of Education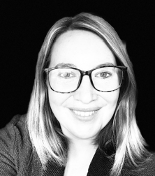 Kirsty is an experienced teacher and school leader having taught from the Early Years Foundation Stage through to Key Stage Two. Previously an Assistant Headteacher in a large primary school and an Early Years Advisory Teacher for a Local Authority, Kirsty has worked with Nurseries, Childminders, Children's Centres and a variety of local and national organisations.
A passionate advocate for gender equality and a belief that schools and settings are in a unique position to challenge gender stereotypes from an early age, Kirsty believes that even small changes made by educators can have a positive effect on outcomes for children. Her masters degree in Education researched Leadership and Management and she is at the beginning of an EdD at Roehampton University, researching inequalities in education. Kirsty teaches part-time in a South London Primary School.
---
Sarah Johnstone, Programme Manager
Sarah has extensive experience managing programmes and partnerships, principally supporting civil society organisations working with children, both internationally and across London. Sarah has established and set up processes and systems for a variety of programmes, and is a huge enthusiast for evidence-led, data-driven approaches.
Passionate about gender equity, Sarah has provided consultancy support to funders at the intersection between child and LGBTQI+ rights, and to organisations supporting girl-led activism globally. She has also volunteered on a number of helplines supporting survivors of gender-based violence. Sarah recognises that Lifting Limits' approach to shaping children's understanding at an early age will pave the way for a society that doesn't define people by their gender, a world without gender-based discrimination or abuse, and a generation with improved mental health.
Sarah is a keen linguist with a passion for dancing and is currently studying Food Growing on her day off.
---
Consultant
David Bartlett, Project Lead, Global Boyhood Initiative
David is an internationally-known consultant and researcher on gender equality, masculinities and fatherhood, offering strategic support, training and leadership coaching to statutory and third sector service providers.
David co-founded the Fatherhood Institute, the UK's fatherhood think tank, and has been Chief Executive of the UK White Ribbon Campaign, and Director of the Good Lad Initiative (now Beyond Equality).
David believes passionately that achieving gender equality and ending restrictive gender norms is profoundly important for everyone in our society to achieve their full potential. He is a strong advocate for including men and boys in conversations about gender equality.
---
Trustees
Fiona Miller Smith, Chair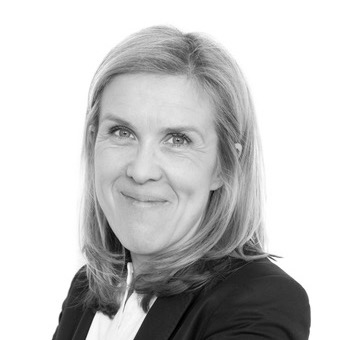 Fiona is Chief Executive of Barts Charity. In her previous role Fiona was COO of an impact investment firm, leading the firm's work with charities and social enterprises.


---
Mike Yule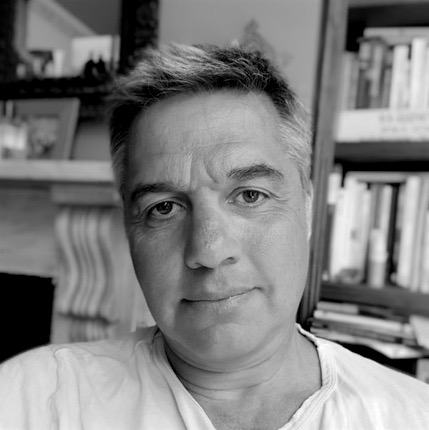 Mike is a former lawyer turned primary school teacher, now teaching at the University of Chichester in the Education Department, specialising in Global Citizenship Inclusion and Professional Studies. He was also chair of Governors at his local primary school and is still on the governing body.
---
Anneke Van Woudenberg
Anneke is the Executive Director of corporate watchdog NGO, Rights and Accountability in Development (RAID), which she joined in March 2017. Previously she was the Deputy Africa Director at Human Rights Watch where for 14 years she led in-depth fact-finding on human rights violations across sub-Saharan Africa, especially in the Democratic Republic of Congo and Africa's Great Lakes region. She has testified at international war crimes trials, briefed the UN Security Council, the US Congress and the British and European parliaments, and is a frequent commentator in the international press. Anneke has a Masters Degree in International Relations from the London School of Economics.
---
Lucy Roberts
Lucy has extensive fundraising and business development experience gained at private organisations, small, national and international non-profits. As a consultant, Lucy enjoys connecting people and purpose together for a common good and helping small charities to develop impactful, human-centered strategies.
---
Fred Moore (Treasurer)
Fred Moore is a Chartered Management Accountant, with a proven track record in financial management and leadership across a range of sectors. Fred's experience spans large and medium housing associations, the charity sector, the NHS, football associations and professional accountancy bodies, in the UK and Ghana.
---
Advisers
Rachel Hermer, Co-founder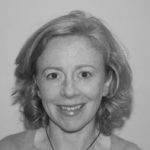 Rachel worked in the media industry before pursuing her interest in education. Much of her media career was spent at the BBC, starting in production and settling in policy, where she led both internal and external facing projects, represented the BBC on a number of professional bodies and completed an MBA part time. Lifting Limits combines her commitment to fairness and equality with a deep held interest in education. She has been very active as a primary school governor for over 8 years, including several as Chair of Governors, and is also a governor at her local secondary school.
---
Emma Tong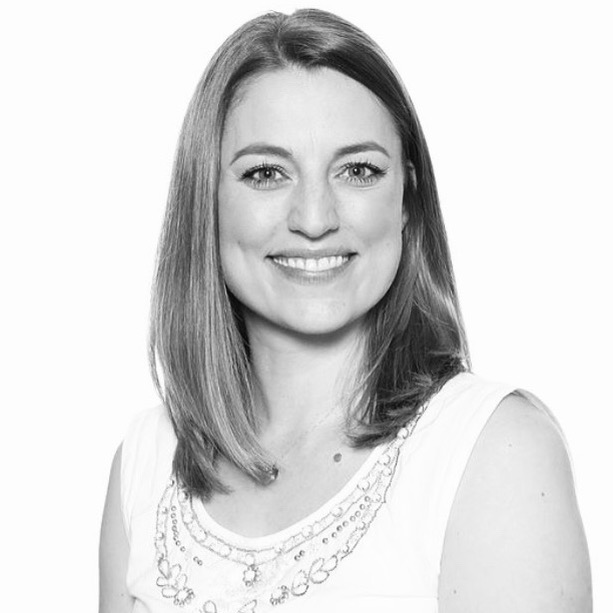 Currently a Deputy Headteacher and Teaching School Director, Emma has been a primary school teacher for the last 13 years. After completing her masters degree in 2012, Emma developed a specific interest in promoting opportunities for pupils to learn through classroom talk. More recently, Emma's interest has been in challenging gender stereotyping in schools specifically through looking at the choices of texts, topics and learning approaches schools are using.
---
John Jackson
John is a freelance strategy consultant helping non-profit organisations with their public engagement campaigns. John has 20 years experience running major international campaigns and has helped in the development of some of the key campaigns of recent years: Burmese democracy, landmines, poor country debt, child bonded labour, world bank/IMF reform, low wage workers' rights and housing rights.
---
Gill Morris
Gill has over 30 years' experience in education, beginning her early career as a science teacher in secondary schools in Wlitshire, Kent and London. After completing a master's degree in Health Education, Gill worked for a London Council in a range of school and health improvement roles, including advising schools on health and wellbeing, PSHE and Citizenship and equality and managing a Health and Wellbeing Team. Gill has also been a PSHE Adviser for the DfE. Throughout her career she has championed work in schools to challenge gender stereotypes and promote gender equality.
---
Patrons
Professor Dame Alison Peacock
We are delighted that Professor Dame Alison Peacock, Chief Executive of the Chartered College of Teaching, has agreed to be our first Patron. A renowned educator whose career has spanned primary, secondary and advisory roles, Dame Alison is also a trustee of Teach First and the author of Assessment for Learning Without Limits.
---
Baroness Helena Kennedy
Baroness Helena Kennedy KC is one of Britain's most distinguished lawyers. She has spent her professional life giving voice to those who have least power within the system, championing civil liberties and promoting human rights. Baroness Kennedy has conducted many prominent cases of terrorism, official secrets and homicide, and is the founding force behind the establishment of the Bonavero Institute of Human Rights at the University of Oxford. In 1997, she was elevated to the House of Lords where she is a Labour peer. Baroness Kennedy has published a number of books including two on how the justice system is failing women, and has written and broadcasted on many issues over the years. Currently, Baroness Kennedy has taken on the role of Director to the International Bar Association's Human Rights Institute. She directs the Institute's work upholding the rule of law and human rights globally.