The following research, papers, resources and books are mentioned throughout this website, often cited as evidence of the Lifting Limits programme. Read more in Why it Matters.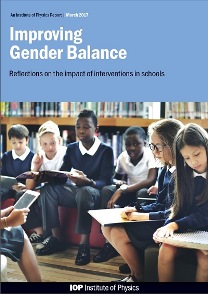 Improving Gender Balance – Reflections on the impact of interventions in schools – Institute of Physics, 2014. Worked with 20 schools in total and trialled school interventions that aimed to:
a) improve the confidence and resilience of girls
b) improve the experience of girls in the physics classroom
c) enable students and staff to understand and address the impact of unconscious bias and gender stereotyping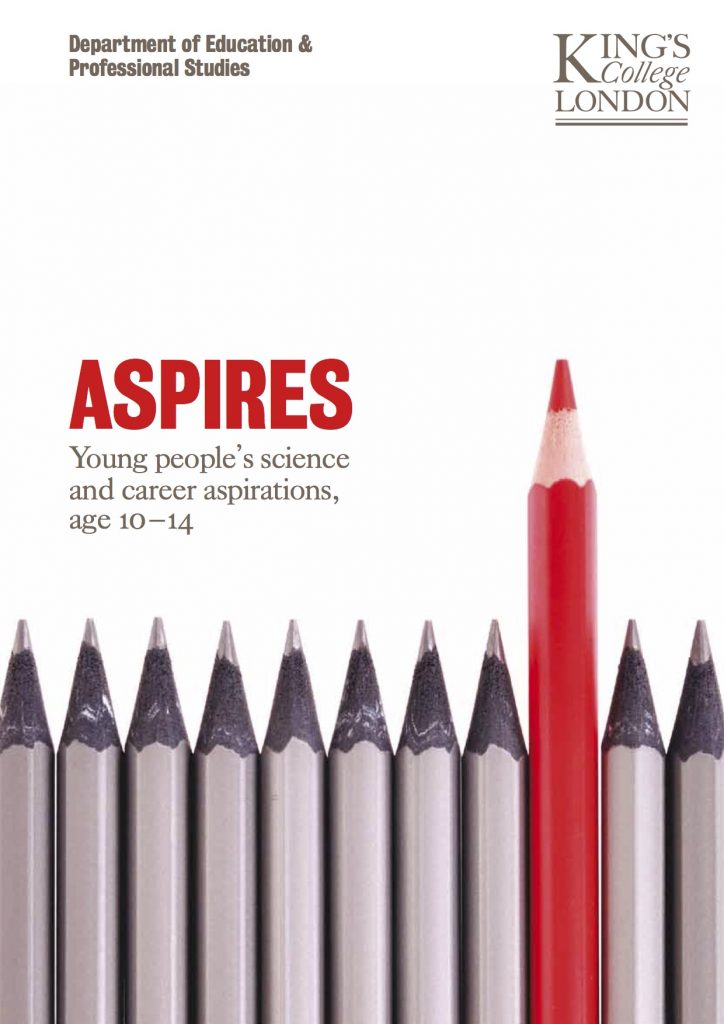 ASPIRES, a longitudinal study by King's College London which reported in 2013, examined how young people's science aspirations develop between the ages of 10-14, with a particular focus on the science aspirations of girls and under-represented ethnic and socio-economic groups.
Gender issues in schools – What works to improve achievement for boys and girls, Department for Children, Schools and Families, 2009 – read the pdf.
Sexual harassment and sexual violence in schools report, Women and Equalities Committee, 2016 – html version / PDF version.
It's Just Everywhere: A study on sexism in schools – and how we tackle it, National Education Union and UK Feminista, 2017. Download the report.
Drawing the Future, Education and Employers, January 2018. Read the pdf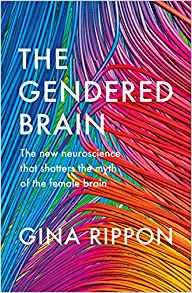 The Gendered Brain, The new neuroscience that shatters the myth of the female brain Professor Gina Rippon, 2019
You can
download and print out a pdf
that lists some of these useful sources and evidence, and also offers links to some of the resources we share with schools as part of the Inset training
Download